Why the Santos (ASX:STO) share price is in focus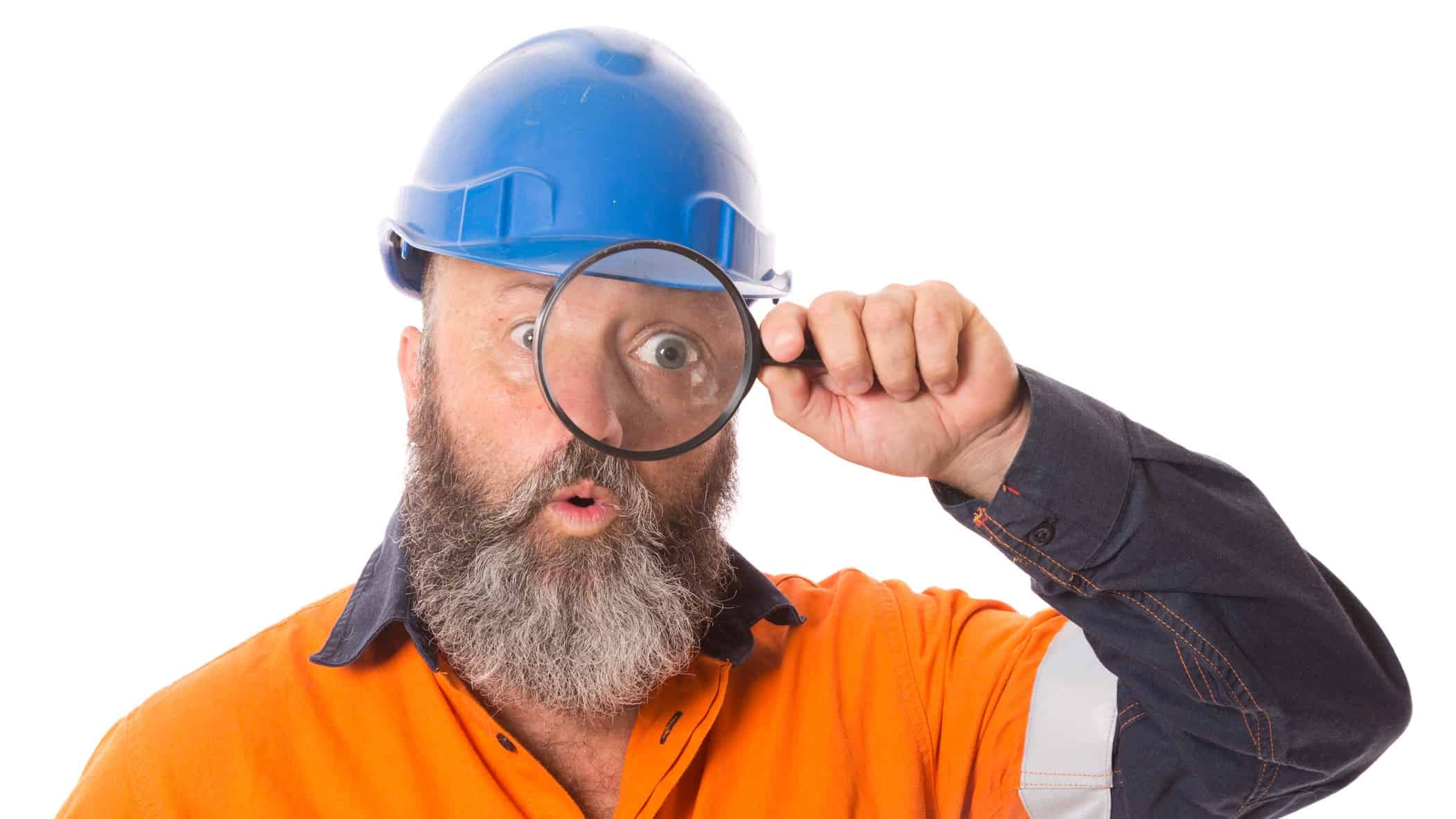 The Santos Ltd (ASX: STO) share price is one to watch in early trade after the Aussie oil and gas giant's latest quarterly result.
Why is the Santos share price in focus?
Santos provided an operational and financial update for the quarter ended 31 March 2021 (Q1 2021). The energy group reported "strong base business," which helped generate US$302 million in free cash flow for the quarter.
Santos produced 24.9 million barrels of oil equivalent (mmboe) for the quarter, up 39 per cent on Q1 2020. That was largely thanks to the ConocoPhillips acquisition completed in May 2020, which helped boost capacity.
Production was down 2 per cent from the previous quarter thanks to lower gas demand in Western Australia and unplanned…