Why the EnviroSuite (ASX:EVS) share price rocketed 20% today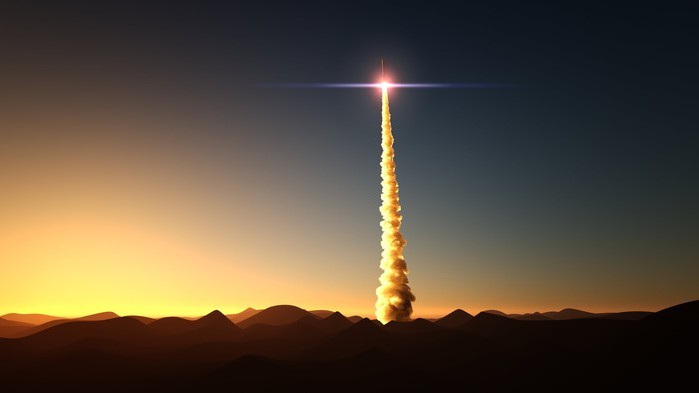 The EnviroSuite Ltd (ASX: EVS) share price is surging higher this morning after a record quarterly result for the Aussie environment intelligence solutions group. At the time of writing, the EnviroSuite share price is trading for 16 cents, up 20%.
Why is the EnviroSuite share price surging?
EnviroSuite reported a strong third quarter highlighted by $2.1 million in new annual recurring revenue (ARR). The quarterly ARR added during the quarter was 180% on the previous quarter, or $1.15 million.
EnviroSuite's total ARR is now $42.5 million with one-off revenue of $1.7 million. This figure was reported for hardware and services reported during the period. The Aussie company also added 13 new customers during the period with "key…