Why the Carbon Revolution (ASX:CBR) share price is sliding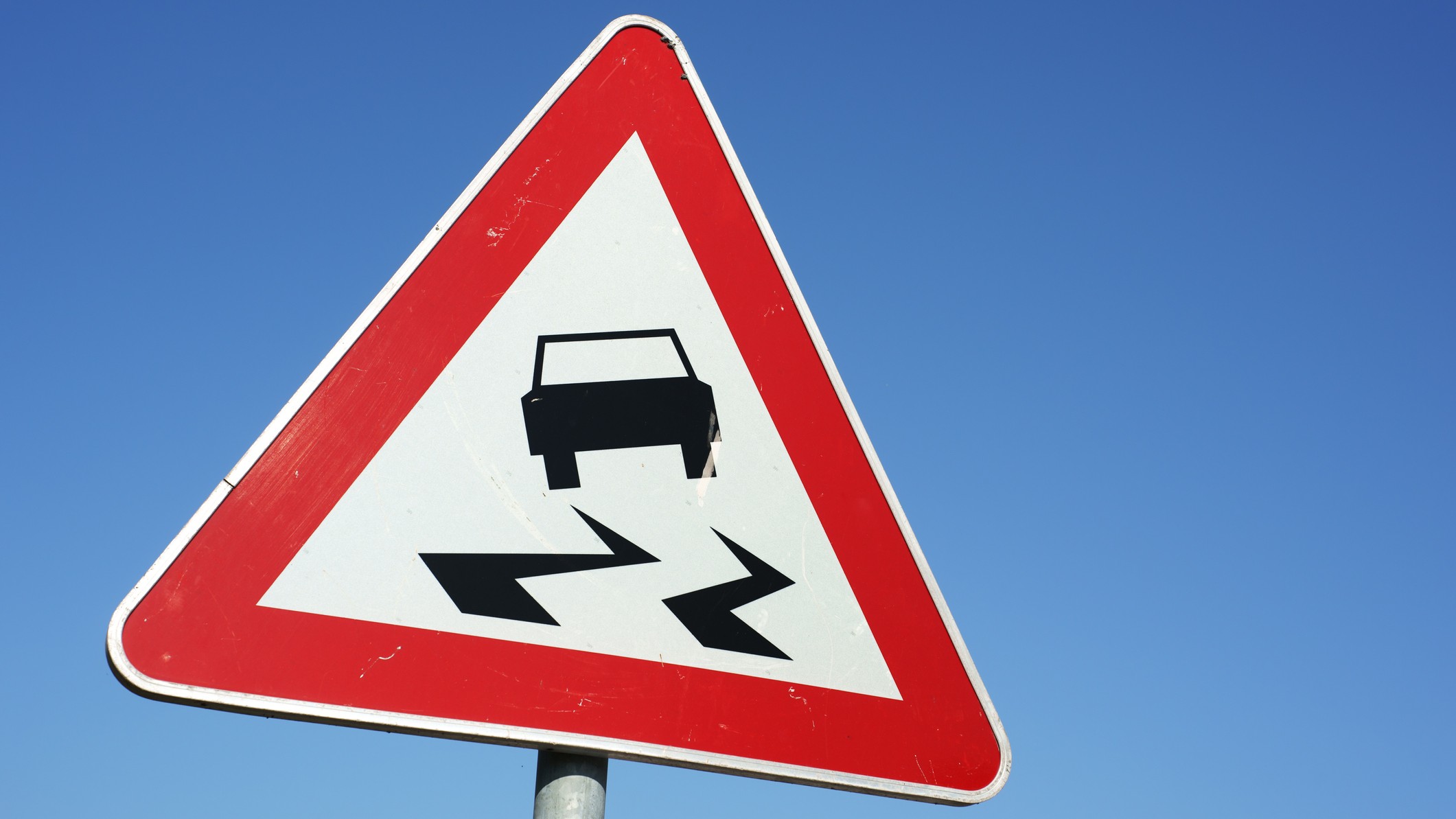 Carbon Revolution Ltd (ASX: CBR) shares are falling today after the wheel manufacturer released its FY21 first-half (1H21) results this morning. In mid-afternoon trade, the Carbon Revolution share price has slumped 4.18% to $2.29.
Here's a wrap of how the company has been performing.
Carbon Revolution results brief
The Carbon Revolution share price is trending lower after the company reported a 14% reduction in revenue for 1H21. Revenue for the period totalled $17.2 million.
Wheel sales dropped from $18.4 million in 1H20 to $16.6 million in 1H21.
As a result of poor sales activities, Carbon Revolution incurred a net loss of $14.8 million for 1H21, which was an improvement on the $98.6 million loss posted for 1H20.