This ASX tech ETF might be in the buy zone today. Here's why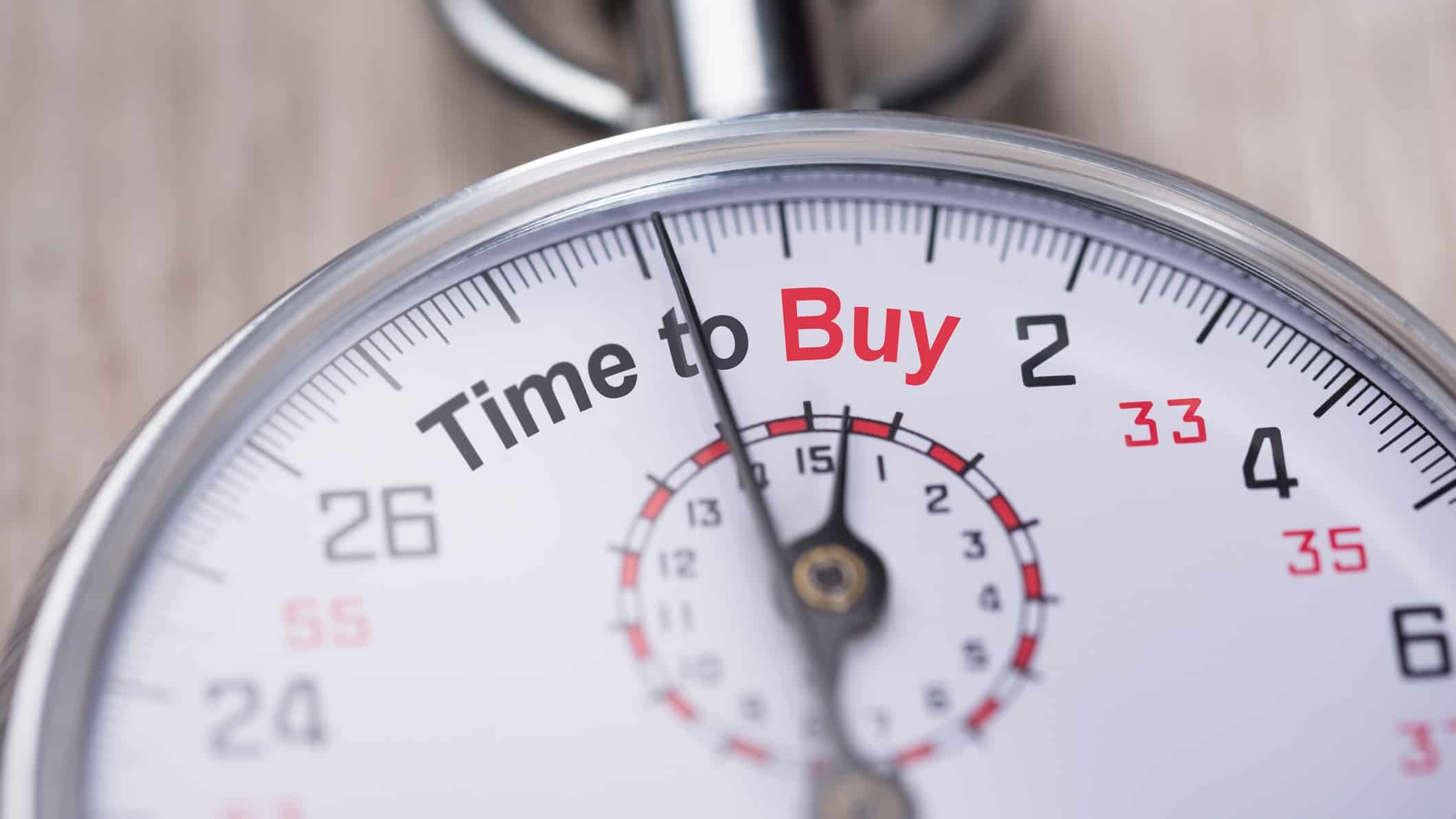 The Nasdaq-100 (INDEXNASDAQ: NDX) is an index that many ASX investors would be familiar with. The Nasdaq houses some of the largest (and arguably, best) tech companies on the planet. The likes of Facebook Inc (NASDAQ: FB), Apple Inc (NASDAQ: AAPL), Microsoft Corporation (NASDAQ: MSFT), Tesla Inc (NASDAQ: TSLA), and Alphabet Inc (NASDAQ: GOOG)(NASDAQ: GOOGL) all call the Nasdaq home. Oh, as does Amazon.com Inc (NASDAQ: AMZN).
The only problem for ASX investors is that the Nasdaq, as you might have gathered by now, is an American exchange. As such, its companies are not available on the ASX. Well, not directly.
The BetaShares Nasdaq 100 ETF (ASX:…