These ASX retail shares are smashing sales expectations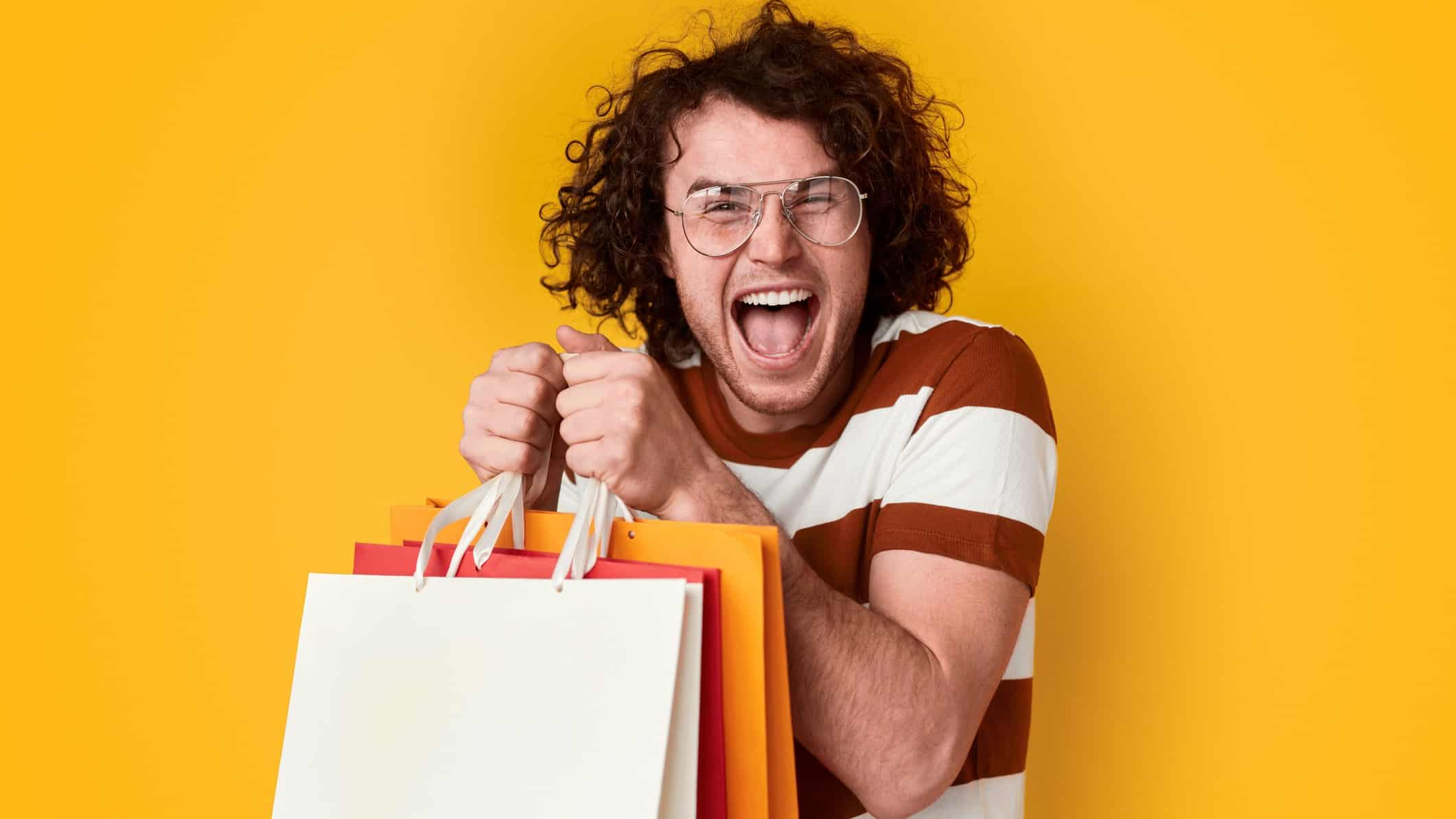 The coronavirus pandemic has had a mixed impact on ASX retail shares. Those with a strong online presence have benefitted from an influx of online shoppers. Those reliant on high street trade have been more vulnerable to lockdowns and social distancing requirements.
But retail sales have come back strongly as the economy has opened up. According to the Australian Bureau of Statistics, Australian retail turnover rose 10.7% in January 2021 compared to January 2020.
ASX shares such as JB Hi-Fi Limited (ASX: JBH) have benefitted from the increase in consumer spending. The electronics retailer reported a 23.7% increase in sales for the half-year ended 31 December 2021.
But it's not just JB Hi-Fi that's been seeing a significant…