The Healius (ASX:HLS) share price receives a boost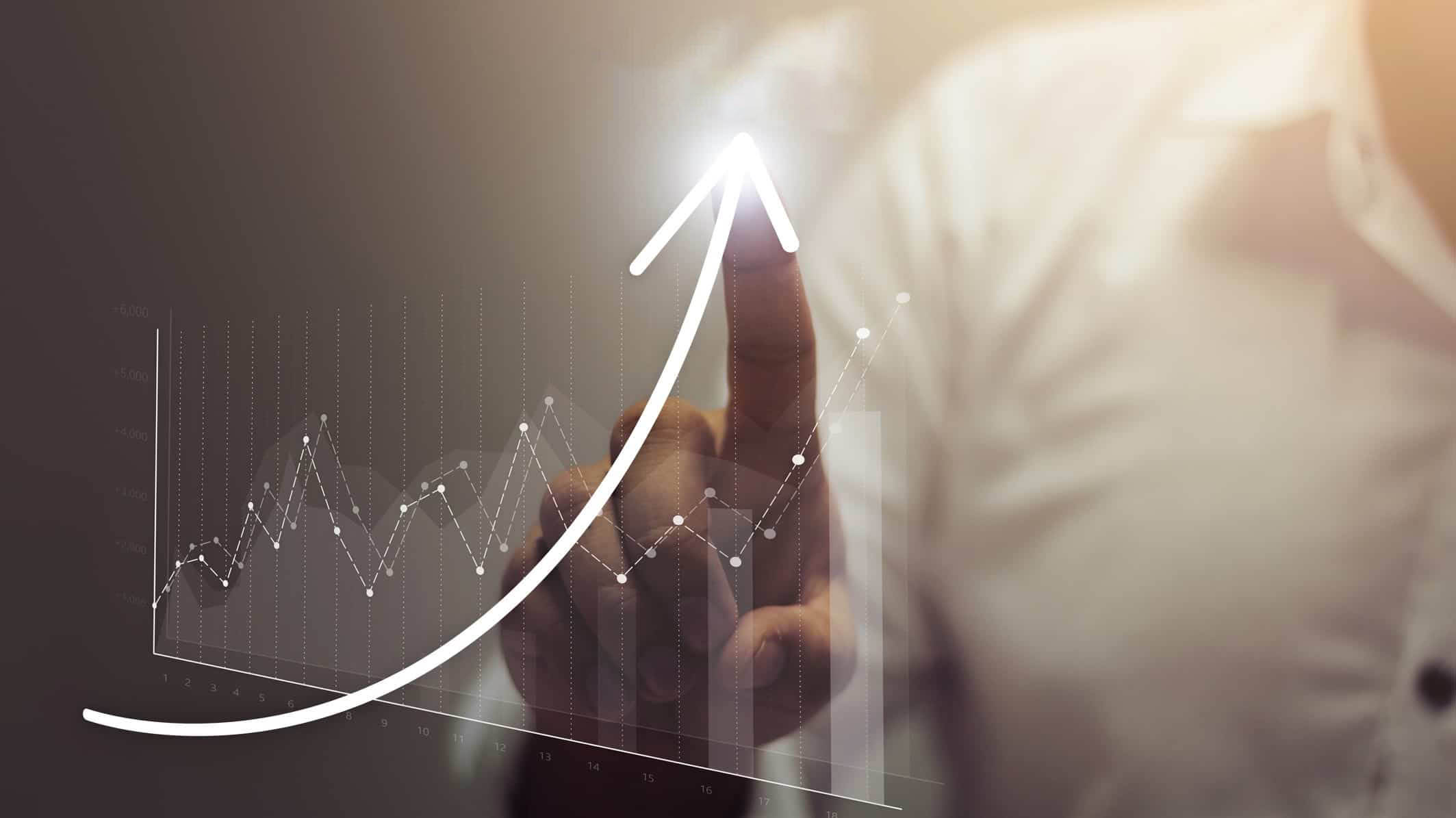 The Healius Ltd (ASX: HLS) share price received a boost in early trade after the company released its first-half report. At the time of writing, the Healius share price was up 4.10% to $4.06.
Healius share price gets a boost from results
Earlier today, Healius released strong results for the first half of FY21 ending 31 December 2020.
The company's report was headlined by a 190% increase in net profit after tax (NPAT) of $75.6 million. For the half-year, Healius also reported a 230% increase in earnings before interest and tax (EBIT) of $136.6 million.
For the first 6 months of FY21, Healius generated $953.5 million in underlying revenue. The rebound in revenue marked a 16% increase compared to the $817.4 million generated in the…