Sydney property market boom sees rundown home sells for $1 million more five months after purchase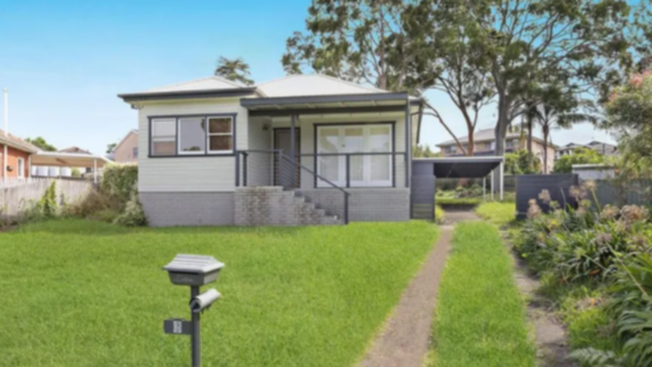 A Sydney home has sold for $1 million more than the vendor paid for the home just five months ago, after just one change to the property.
In November last year, the five-bedroom rundown property in Marsfield, sold for $1.72 million.
On Sunday, it sold again at auction for $2.74 million, $240,000 over the reserve, realestate.com.au reports.
Belle Property Ryde principal Phillip Allison said the owner put the property on the market after obtaining a DA approval to build a duplex on the site.
"In…