Super profits tax risk rising for ASX miners as commodity prices chase record highs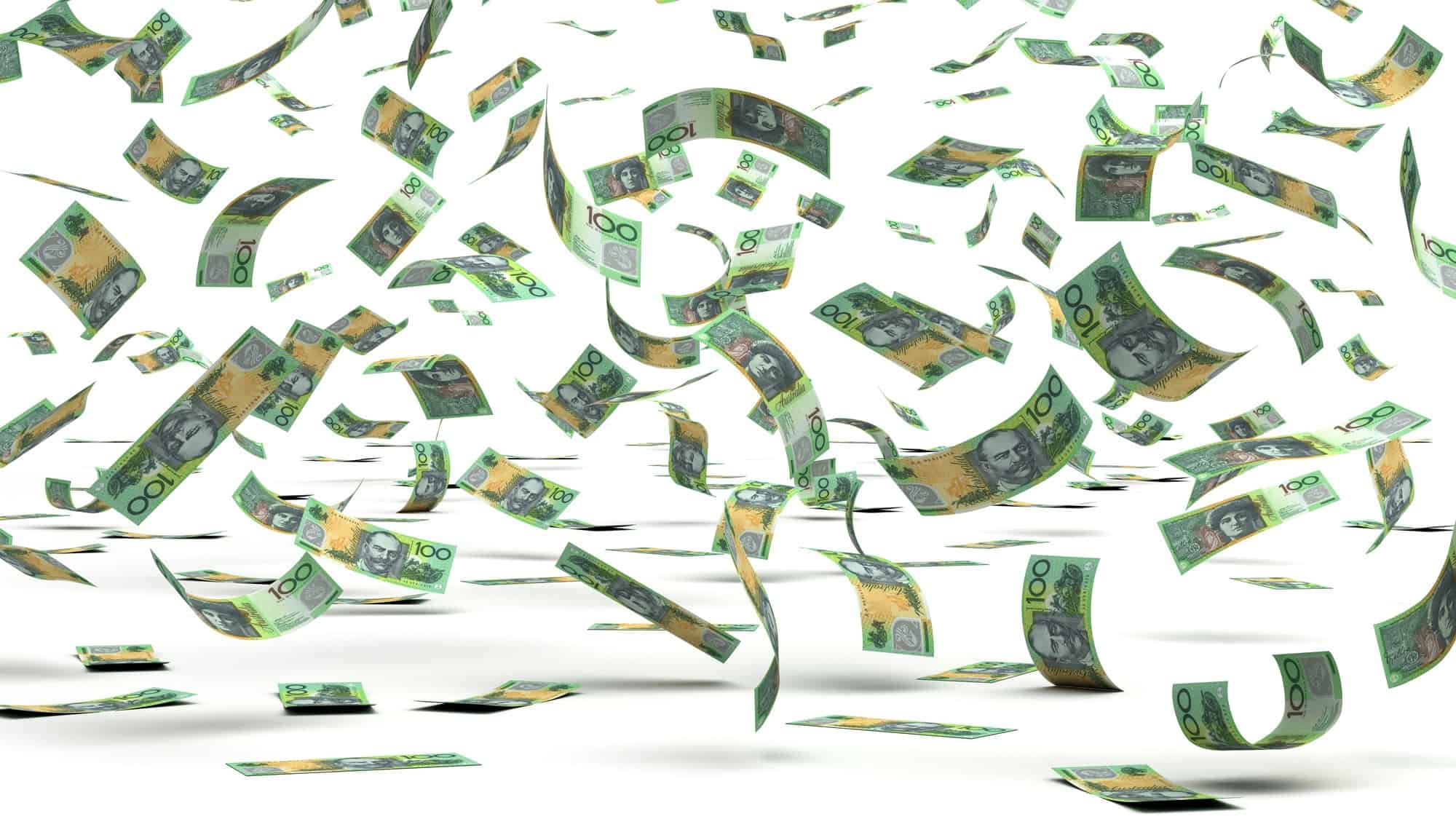 ASX mining shares could soon rediscover the meaning of having too much of a good thing as talk of a super profits tax returns.
Former prime minister Keven Rudd is rattling the cage on introducing the extra levy on our largest iron ore producers, reported Peter Ker of the Australian Financial Review.
Super profit tax on ASX miners back from the grave
Rudd is accusing the major ASX miners of ripping off Australians as the iron ore price looks poised to break new highs.
The ex-PM tried to introduce a similar tax during the last commodity boom in 2010. This contributed in no small part to his downfall.
Extra cash would be handy…