'Pokemon Go': Niantic lets players add 400 players on their friendlist – Micky News
Pokemon Go is one of the most ingenious games as the makers have added an option to include more friends in your gameplay. Pokemon Go app's latest update ca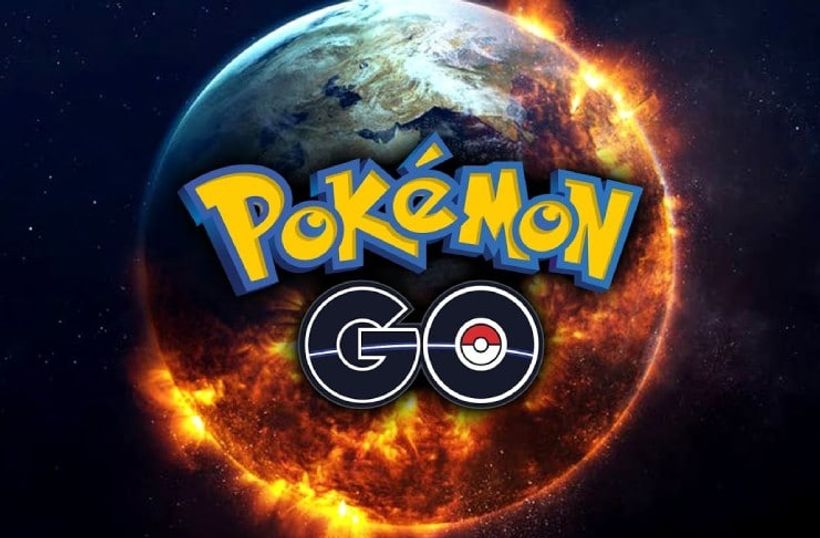 Pokemon Go app's latest update can let players add around 400 friends to their list as per Niantic. Pokemon Go is one of the most famous games as a lot of players are signing up for it.
This game which started as an Augmented Reality game right in 2016, has garnered attention from the media in recent times.
To coincide with the launch of the referral feature in Pokemon Go, Niantic says that the app has worked on the friend list option, and now players can add more, around 400 players on their list….