Over The Wire (ASX:OTW) share price rockets after earnings, dividend boost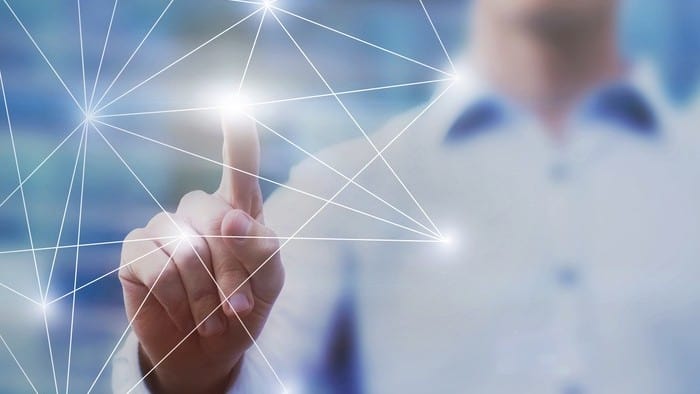 The Over The Wire Holdings Ltd (ASX: OTW) share price rose by 3.91% after the company reported its half-year results earlier today.
The technology services provider has boosted its numbers across the board as it brushed off the effects of COVID-19 for the December half-year.
The Brisbane company's revenue was up 17% compared to the same half-year 12 months prior. Earnings before interest, taxes, depreciation and amortisation (EBITDA) also increased 28% and net profit after tax before amortisation shot up 12%.
The only figure down was net profit after tax, which shrunk 23%.
The market responded warmly to the numbers, pushing the Over the Wire share…