NSW government to establish 'mass vaccination hub' in Homebush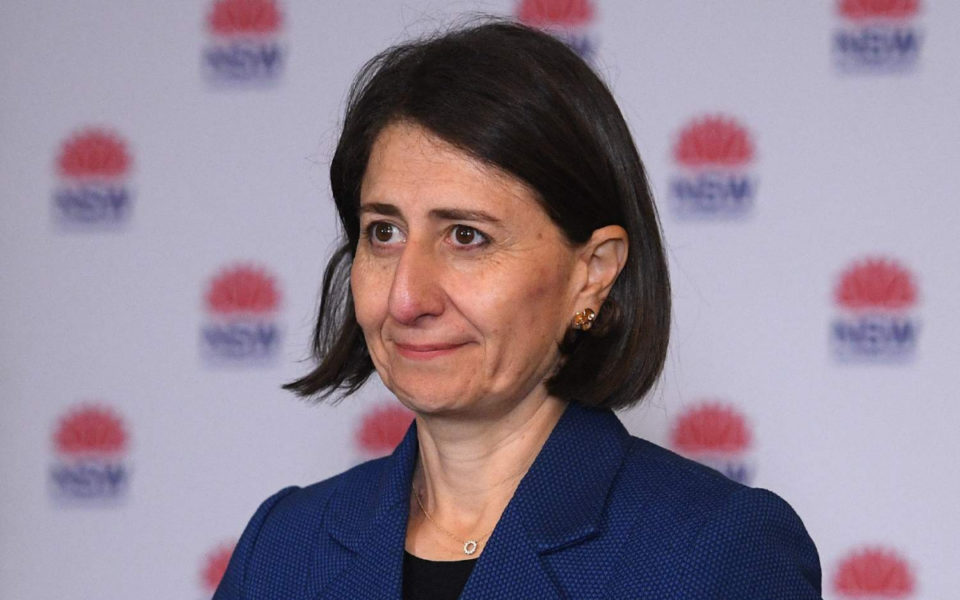 The NSW government will establish a "mass vaccination hub" that it says will handle half of the entire state's COVID-19 jabs.
Premier Gladys Berejiklian said the state would aim to administer 60,000 vaccines a week through the hub, and would ramp up its operations to "support the Commonwealth" in its rollout.
The move comes as Prime Minister Scott Morrison walked back criticism of the European Union in explaining delays to Australia's vaccine rollout.
A spat has broken out between Australian and European officials, after federal ministers slammed the EU for restricting vaccine exports and derailing our vaccine strategy.
Ms Berejiklian said the hub, in in Homebush, in Sydney's inner-west, will be capable of administering 30,000…