NAB (ASX:NAB) share price falling on credit restriction calls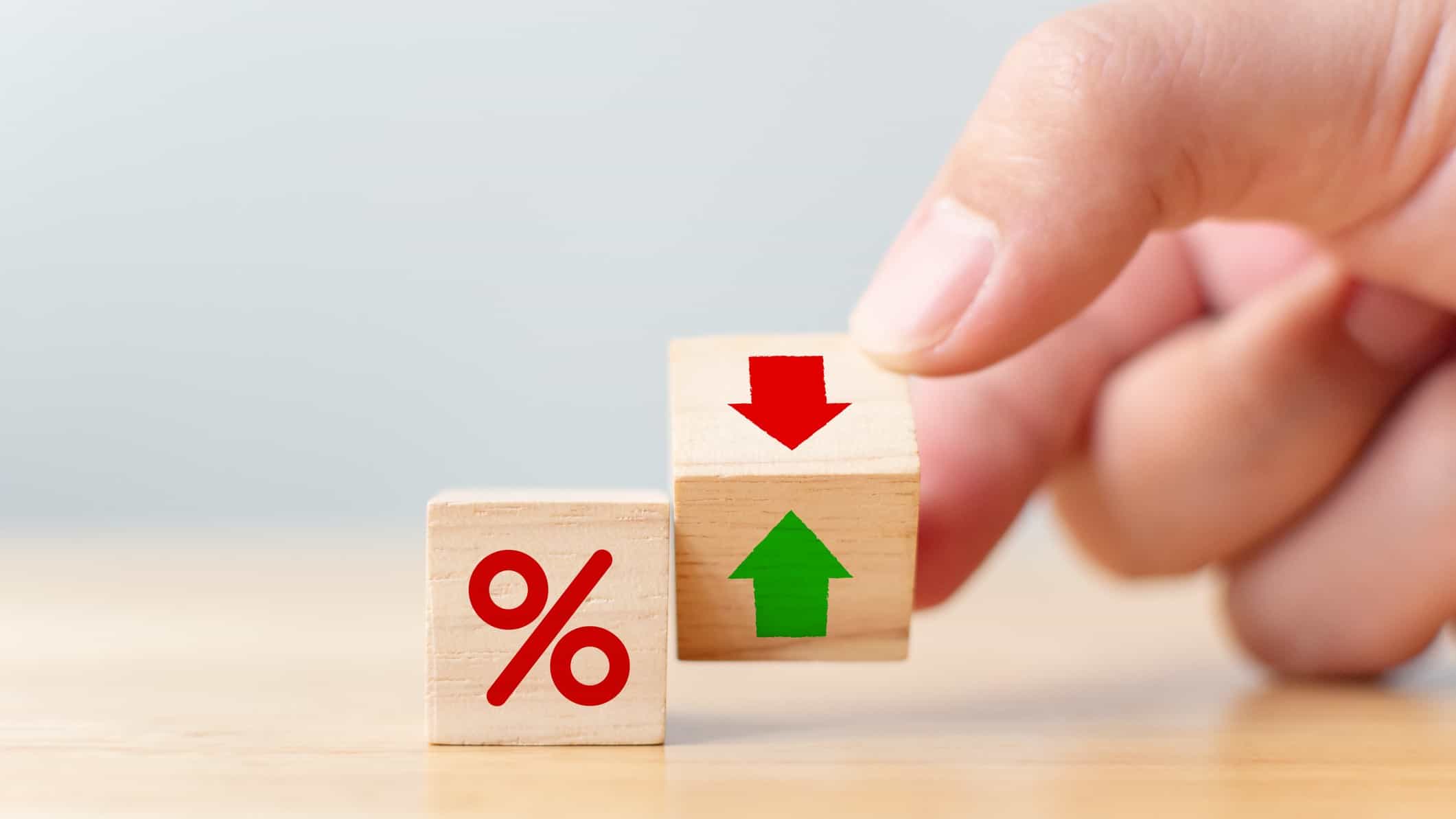 The National Australia Bank Ltd. (ASX: NAB) share price is falling slightly today. This comes after its chair, Phil Chronican, said credit limitations would be a "rational" response to curb the booming housing market.
Founded in 1982, NAB is among the largest listed companies on the ASX. It is also one of the "big four" Australian banks in terms of market capitalisation, earnings, and customers. In addition, it is the 21st largest bank in the world by market capitalisation.
At the time of writing, the NAB share price is down 0.41% to $26.58.
Limiting Australia's housing boom
Record-low interest rates have led to a surge in…