Is Dogecoin still a joke?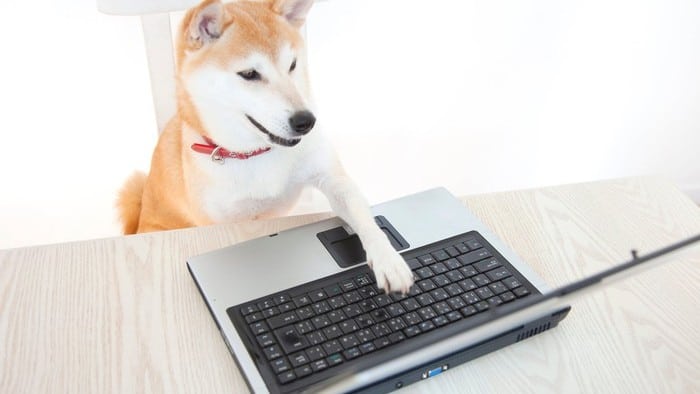 This article was originally published on Fool.com. All figures quoted in US dollars unless otherwise stated.
The cryptocurrency Dogecoin (CRYPTO: DOGE) is the talk of the town right now. The digital coin with a cute dog symbol never shied away from its meme-based origins. For example, the official Dogecoin site proudly claims that the currency is "favored by Shiba Inus worldwide." But trading volumes and coin prices have skyrocketed in recent months.
Is it time to take the doge-themed joke coin seriously?
Dogecoin is still kind of funny
The cryptocurrency was designed as a lighthearted alternative to more serious digital coin platforms such as Bitcoin (CRYPTO: BTC) and Litecoin (CRYPTO: LTC). The adorable dog meme was chosen to…