How this new forecast could put ASX copper shares under pressure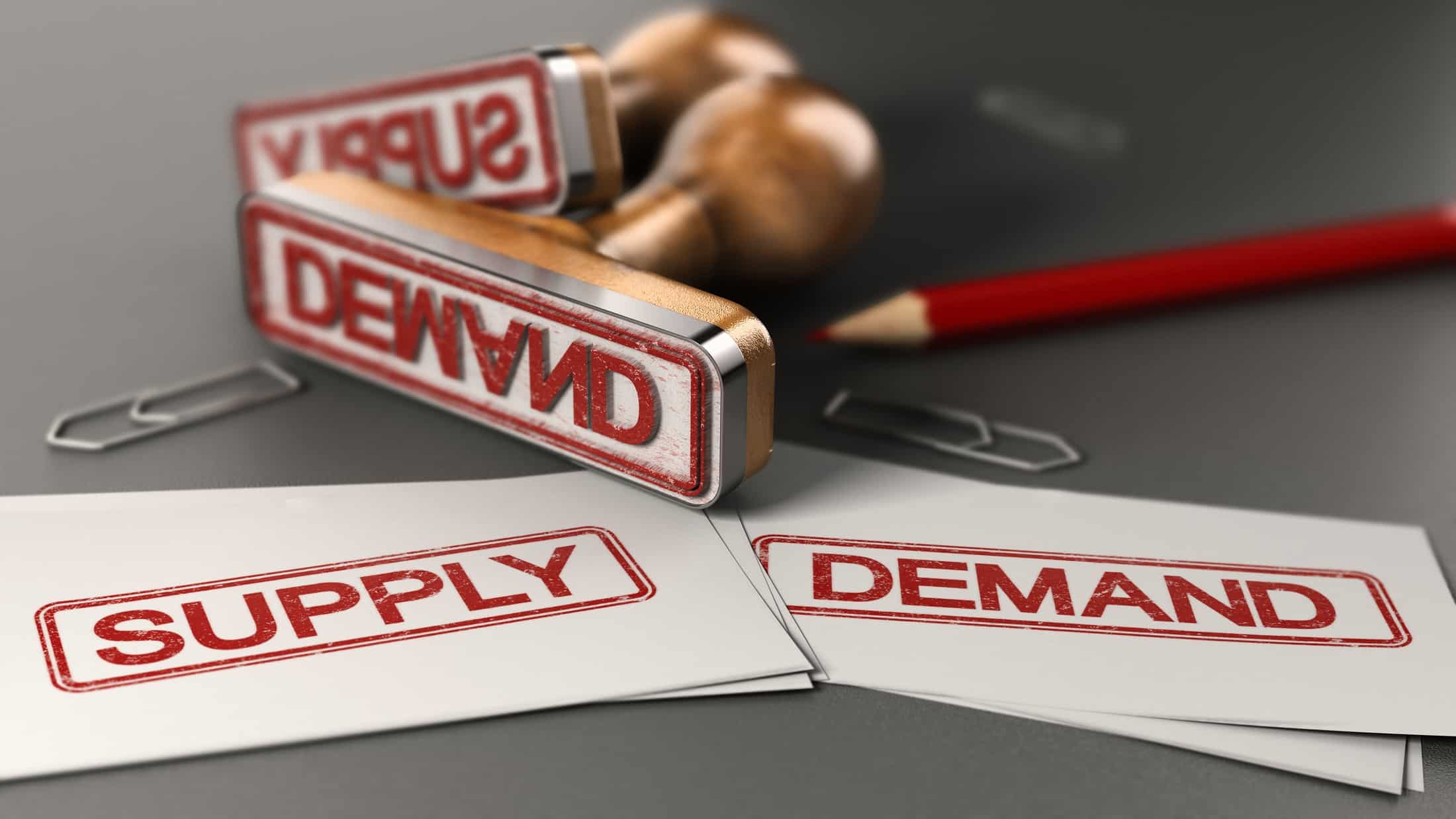 ASX copper shares have broadly outperformed over the past year.
With soaring copper prices, industry heavyweight Oz Minerals Limited (ASX: OZL) has seen its share price surge 187% over the past 12 months.
The Sandfire Resources Ltd (ASX: SFR) share price is up 64% at that same time, delivering more than twice the gains posted by the S&P/ASX 200 Index (ASX: XJO).
But ASX copper shares could be in for some trouble. After widely rallying for much of the past year, the party may be nearing its end.
That's according to the latest supply and demand forecast from the International Copper Study Group (ICSG).
Is the copper price a bubble?
Economics 101 dictates that when demand for an asset is strong and supply is tight, prices rise….