Here's why the Resapp (ASX:RAP) share price closed 5% lower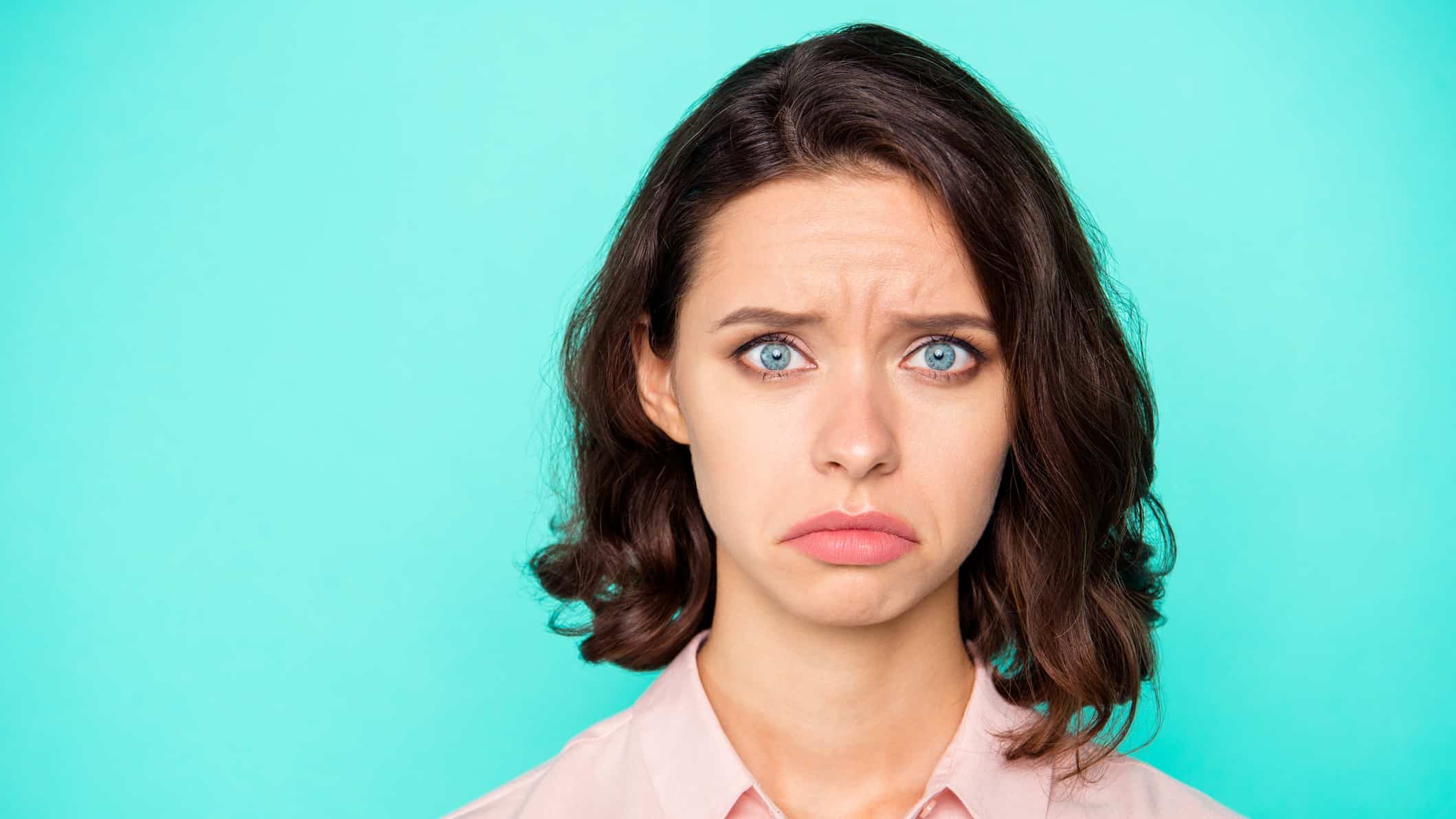 The Resapp Health Ltd (ASX: RAP) share price spent today in the red after the company's 1HY21 results came out this morning.
Apparently, investors weren't impressed with the results and sent ResApp shares down 5.0% to close at 5.6 cents a share.
The company develops and commercialises its ResApp technology to provide healthcare solutions for respiratory disease. Let's review the results to decipher what pushed the ResApp share price down for the day.
ResApp Health posts first-half loss
For the period ended 31 December 2020, the healthcare solutions provider reported a net loss of $3.1 million compared to the $3.8 million loss posted for 1HY20.
ResApp's net asset position was $5.5 million.
At the end of 1HY21, ResApp…