Here's why the Lion Energy (ASX:LIO) share price is in a trading halt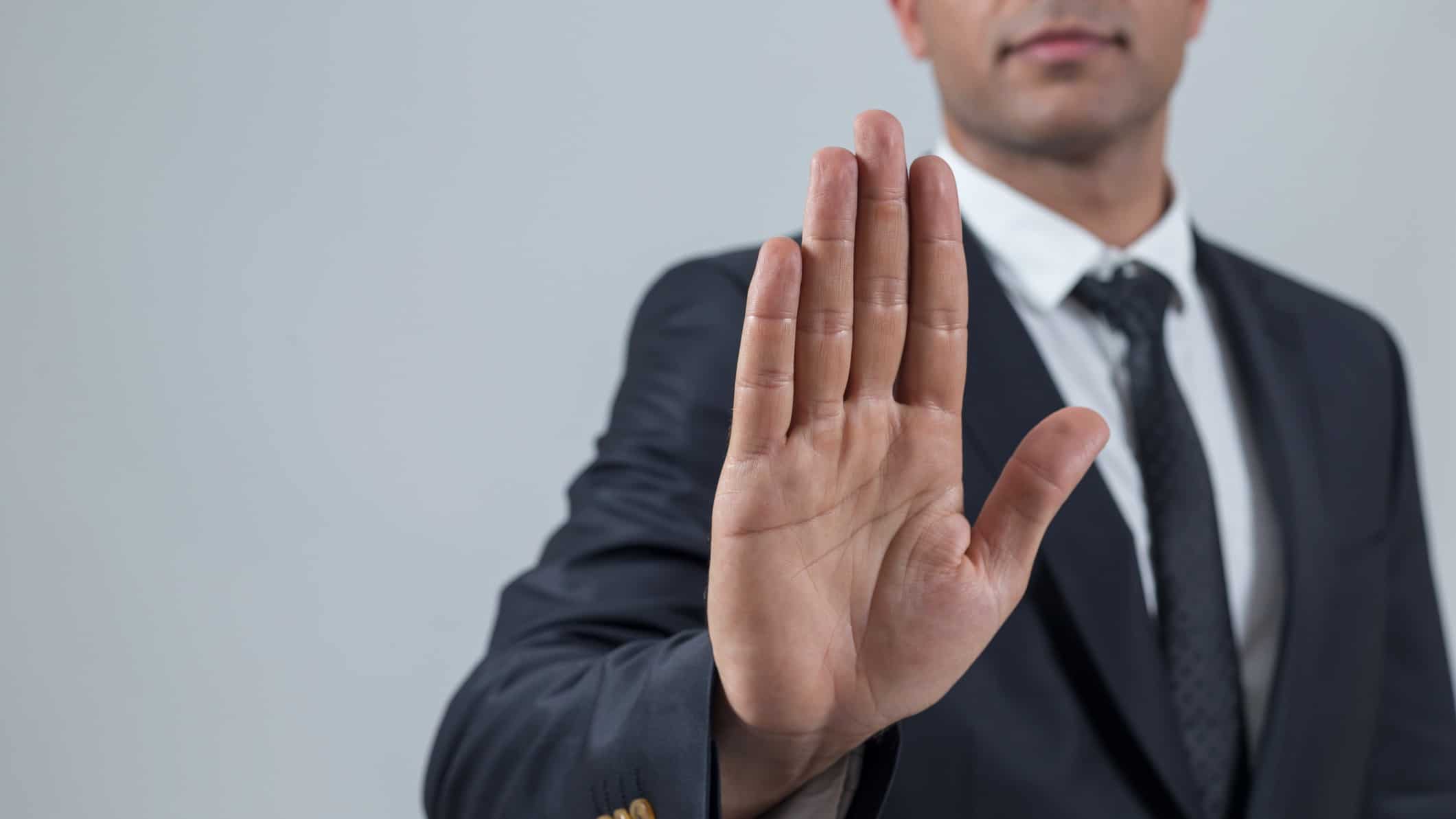 The Lion Energy Ltd. (ASX: LIO) share price was a strong mover today before the company announced a trading halt.
It's worth noting that the energy producer's shares soared to an all-time record high of 10 cents. However, some profit-taking led its shares to drop to 9.6 cents, up 20.9% before the halt went into effect.
Why is the Lion Energy share price zooming higher?
A possible catalyst for the rise in Lion Energy shares today could be the release of its green hydrogen strategy presentation.
According to the update, Lion Energy has been busy positioning itself in the production of green hydrogen towards resources and…