Everything You Need to Know About 2021's Eta Aquarids Meteor Shower – Concrete Playground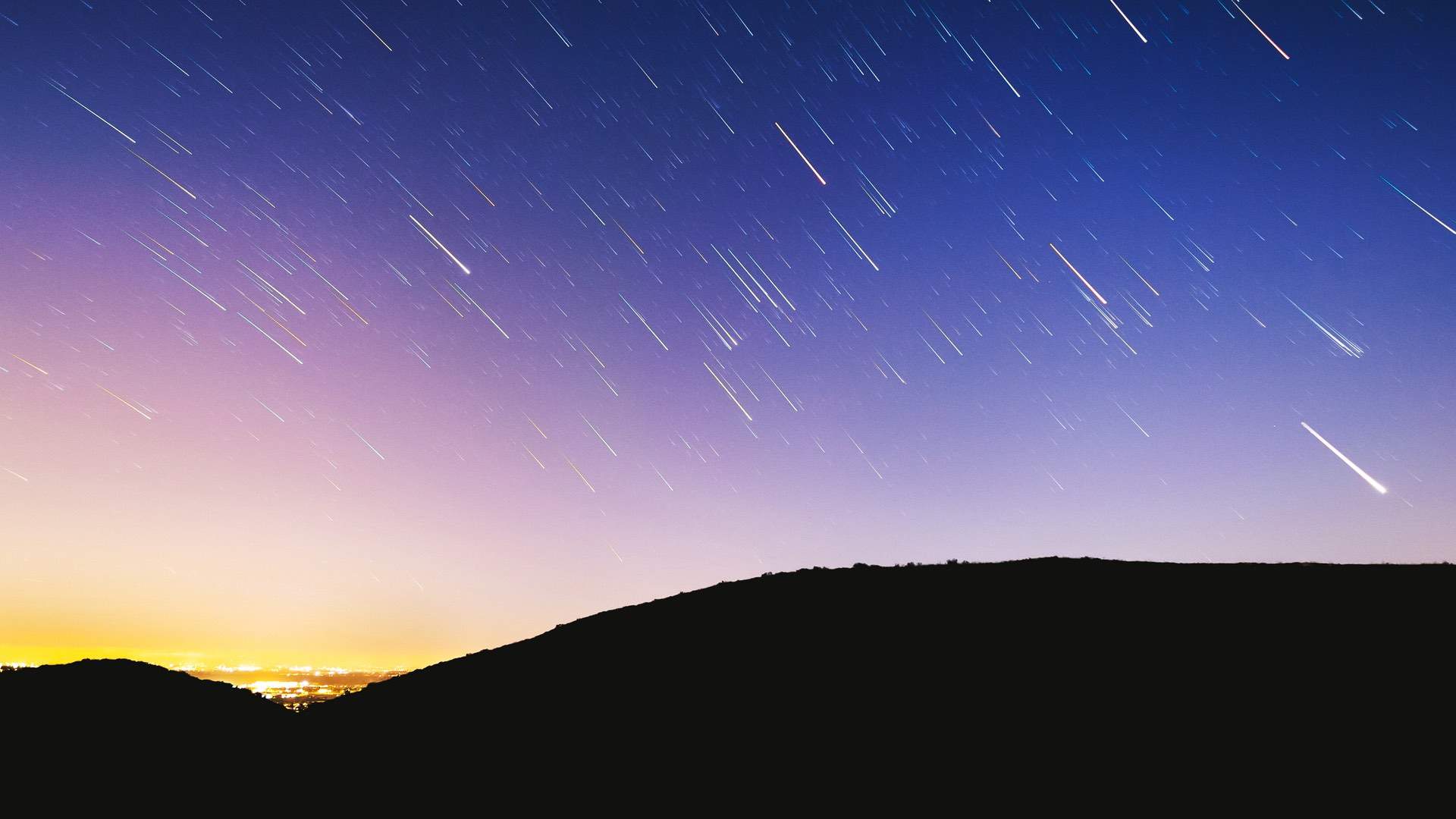 Sometimes, we're all looking onwards, upwards and forwards because we're thinking about the future. In a 16-month period that's seen normality as everyone knows it change and evolve rapidly, that's hardly surprising. But don't forget to look up literally, too — especially when must-see sights keep gracing the night sky.
When it comes to vibrant astronomical visions, the past few weeks have well and truly delivered. First, the Lyrids meteor shower lit up the night. Then, the 'pink' supermoon did its lunar thing. Every autumn, the Eta Aquarids meteor shower also sets the sky ablaze, and it's that time now.
This year, the shower will be at its most spectacular early on Friday, May 7 — very early, in fact. If you're eager to catch a…