Declining birth rates could threaten the A2 Milk (ASX:A2M) share price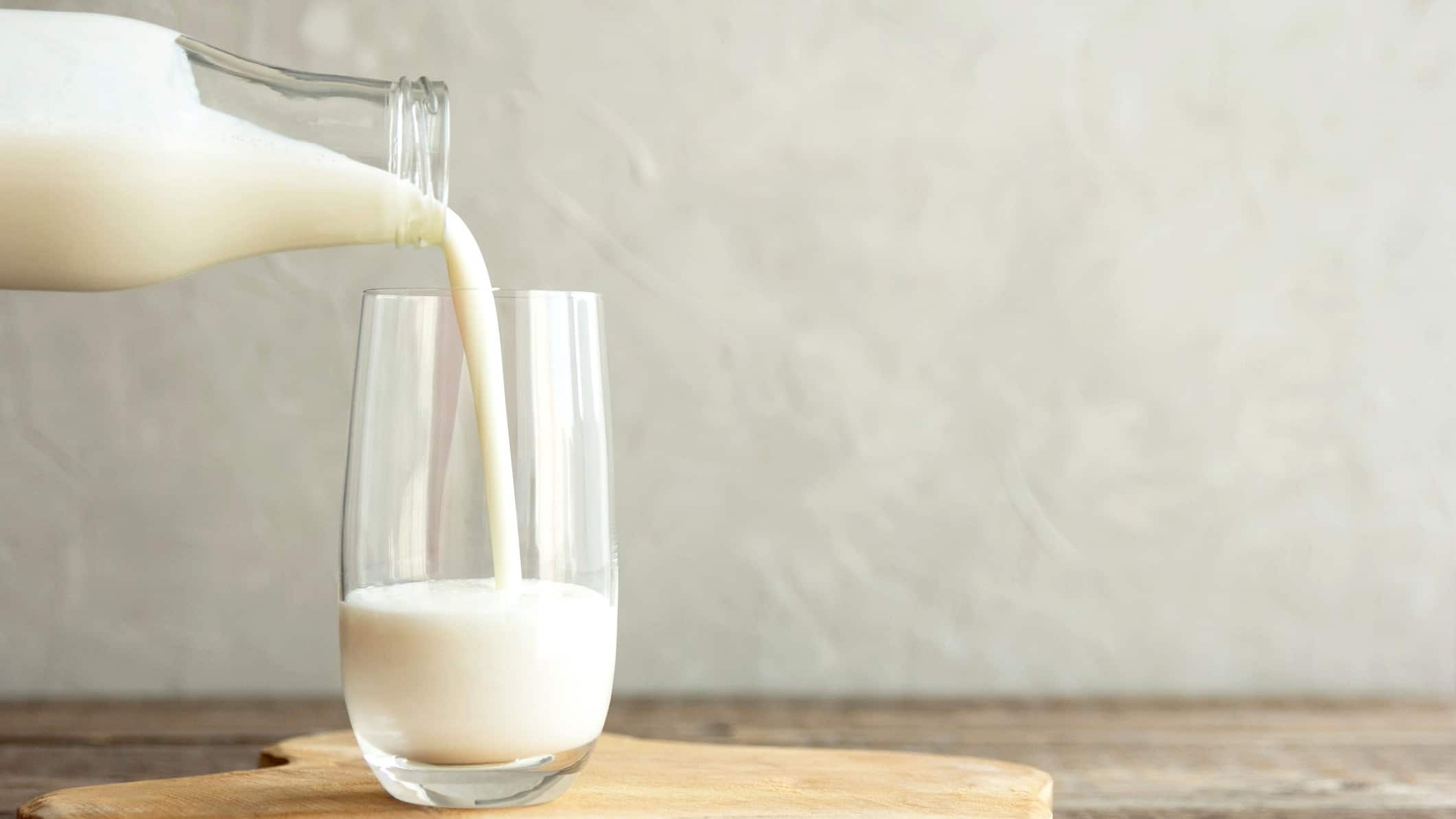 Brokers remain divided on what's next for the battered A2 Milk Company Ltd (ASX: A2M) share price. And for once, it almost feels as though there is no right or wrong answer. 
On one hand, A2 Milk has emerged as an iconic brand with a unique product in the dairy industry. Its shares held an Afterpay Ltd (ASX: APT) like status, driven by its outstanding growth and capital returns. This has led some brokers to highlight the potential medium-to-long term value in the company once sales channels stabilise.
But a large part of the company's growth story has been associated with China and Chinese-related sales channels. As the infant formula industry continues to rapidly evolve in China and with daigou channels on hold, it didn't…