Bellevue Hill penthouse of futures trader Simon Clarkson sells for $4.375m, $275k above reserve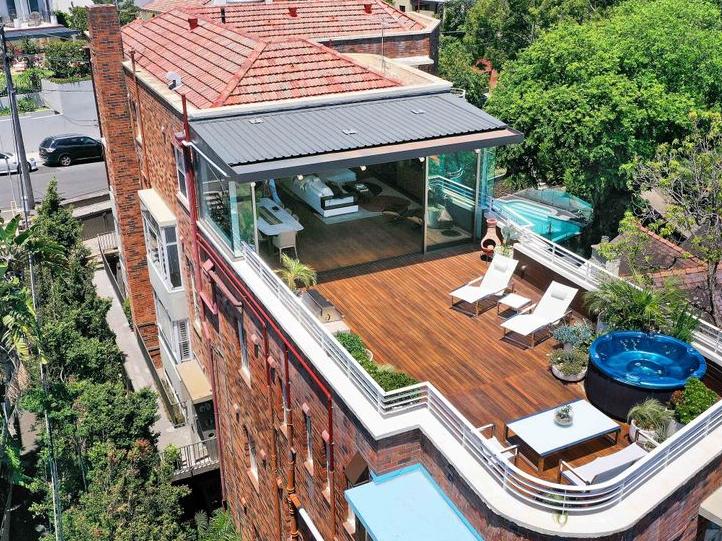 ---
The transformed Bellevue Hill penthouse of futures trader Simon Clarkson sold for $4.375m, $275k above reserve, at a fiercely fought hot auction last night.
The result was the highest recorded price for a walk-up apartment (no lift) in the suburb.
Ray White TRG associate director Evan Williams had six bidders register, with five active — and interestingly half were buyers agents acting for super-private clients.
Williams, who shared the listing with principal Gavin Rubinstein, had a price guide of $3.7m during the campaign, launched on Australia Day.
More than 100 groups inspected the three-bedroom, two-bathroom…